Hi, I am Harold Willoughby, a resident paintball expert with over 12 years of professional experience on the battleground. I am a seasoned paintball player and have honed my skills in countless games and competitions over the years.
I am passionate about sharing my knowledge and expertise with others, and that's why I am a regular contributor to PaintballNest.com. Through my articles and guides, I help players of all levels improve their skills and enjoy the game to its fullest.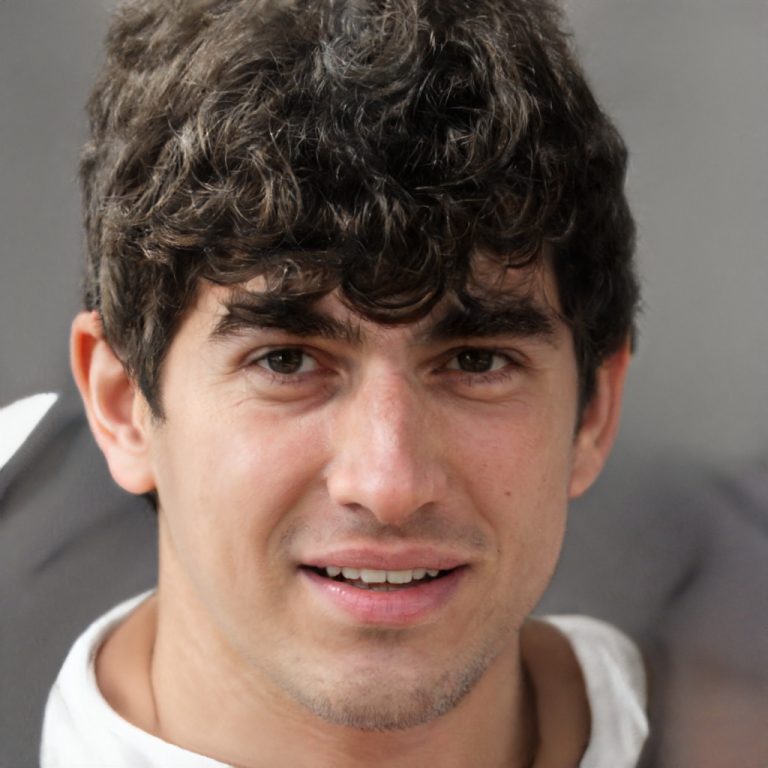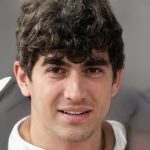 I offer tips, advice, and reviews for every type of player, from the veteran who's been playing for years to the novice just starting out.
Why Choose Paintball Nest?
Are you a new paintball player looking to up your game? Look no further than Paintball Nest! As a dedicated site for all things paintball, I'm committed to helping players of all skill levels find the best gear on the market. At Paintball Nest, I believe that every player deserves an informed decision, which is why I work hard to make it easy for you to understand your options and choose the gear that's right for you.
As a professional player with years of experience on the field, I know firsthand how important it is to have the right equipment. That's why I've dedicated myself to providing in-depth product reviews based on real-world experience. From markers and masks to loaders and more, I've got you covered with honest and reliable advice you can trust. And if you're new to the sport, don't worry – I'm always here to provide tips and guidance to help you get started.
At Paintball Nest, I go above and beyond to provide every possible detail of the products I review, so you can make an informed decision before choosing any product or service. From the latest technology to classic must-haves, I've got all the information you need to choose the gear that's right for you.
Cut Through the Risks: Essential Safety Rules You Need to Know
Paintball is a thrilling and exciting game that can give you an unforgettable experience. However, the unexpected and adventurous nature of the game also comes with potential risks and dangers. Fortunately, by following proper paintball safety laws and procedures, all of these dangers can be reduced or even eliminated entirely.
At Paintball Nest, we prioritize your safety and enjoyment above all else. We believe that the key to fully enjoying the sport of paintball is by using only quality-tested and authorized paintball equipment, strictly following the game regulations and guidelines, and listening attentively to the staff member's instructions.
With our extensive knowledge and experience in the paintball industry, we provide you with the best advice and tips on how to stay safe while having fun in the game. Our website offers a wide selection of quality-tested and authorized paintball equipment, giving you peace of mind knowing that you're using reliable and top-of-the-line gear.
Don't let fear or uncertainty hold you back from experiencing the thrill of paintball. With Paintball Nest, you can confidently step onto the field, knowing that you have everything you need to have a safe and enjoyable game.
All-in-One Destination
Paintball Nest – the ultimate destination for everything paintball-related! As the largest online platform dedicated to this exciting sport, we are committed to helping both novice and experienced players enhance their skills and knowledge.
Whether you're a beginner looking to learn about paintball or an advanced player seeking new strategies and tricks, we have got you covered. From basic rules and regulations to product reviews and player strategies, we provide comprehensive insights and guidance to help you excel in the game.
At Paintball Nest, we take pride in our personalized approach to customer service. As an experienced paintball professional, I am always available to answer any questions you may have or provide guidance on the best products and equipment for your needs. You can easily contact me through our user-friendly contact page, and I will be more than happy to be your go-to guide for all things paintball.
So, why choose Paintball Nest? With our wealth of experience, comprehensive resources, and personalized approach, we are the ultimate all-in-one destination for all your paintball needs. Join our community today and take your paintball game to the next level!
About the Editor:
Hi there, I'm Johnny Ross, the editor for the recreational sporting activities section of PaintballNest.com. As an avid enthusiast of all things related to sports and fitness, I'm excited to share my knowledge and experiences with our readers.
With a Bachelor's degree in Business Administration, I've gained valuable skills in organization, leadership, and communication that have helped me excel in my role as an editor. I bring these skills to my work at PaintballNest.com, where I strive to provide engaging and informative content for our readers.
As a recreational sporting activities expert, I have a particular passion for paintball. I've been playing the game for many years and have participated in numerous competitions and events and I'm committed to providing informative and engaging content to the readers of PaintballNest.com. I'm excited to continue growing and learning as an editor and to help others enjoy the many benefits of recreational sports and activities.